1. Untangled Cords
Wrap cords around gift card sleeves to keep them neat, tidy, and best of all, untangled!

2. Easy Gift: Mobile App!
Send an app as a gift, whether it's three months of Spotify Premium or a one-time fee for a life-long app.

3.Text-Alerts
Know exactly when your package arrives by having Amazon text you upon delivery.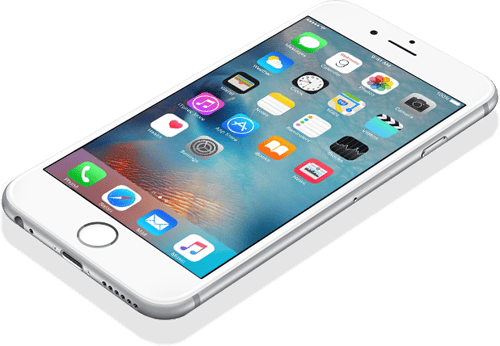 4.Tech-Dec's
Use your old tech supplies as decorations for the tree! There's nothing like a tech'd out holiday theme! Grab those wires and CDs and turn them into ornaments and strings!

5. Notepad On-The-Go
Need somewhere to quickly jot down a holiday gift idea that popped into your head? Type "data:text/html, <html contenteditable>" into your web browser to quickly access a temporary notepad.
6. Keyboard Hack
Rather than asking for a whole new keyboard for the holidays because of a broken foot, just use a binder clip to easily replace it.

7. Compare Foods Online
When debating which holiday recipe to make, you can easily compare nutritional values of ingredients by typing "[food] vs [food]" on Google.

8. Secret Coupon Codes
If you are shopping online, you may want to fill up your cart and begin the checkout process without completing the transaction to receive coupon codes that encourage you to finish your purchase.

9. Auto Coupons
Automatically apply coupons while shopping using Honey.

10. Free Wi-Fi
Enter "?.jpg" after any URL while traveling for the holidays to avoid Wi-Fi costs at the airport!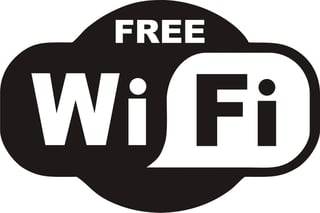 We hope you enjoy these technology hacks and find them useful during the holiday season. For more information regarding technology and its best applications, visit our website here.