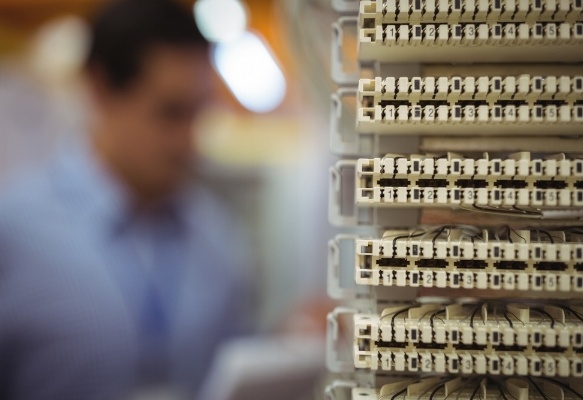 If you are moving, expanding, or just looking for the right low voltage cabling installer, there are certain traits to watch out for that could make or break your project. Whether you are working on a short term or long term project, you want to hire the right company in order to ensure proper installation and prevent future problems. Take a look at the following tips when hiring a low voltage cabling installer.
1. Case Studies
In order to truly understand the abilities and value of a potential low voltage cabling installer, you should ask to review case studies from previous clients that outline certain problems and solutions they have dealt with in the past. Case studies and referrals show a great deal about your potential partner and can give insight on how they communicate with their clients as well as how they solve certainproblems.
2. Credentials & Certifications
After you've spoken with previous clients to learn about your potential low voltage cabling installer's communication skills, you want to make sure they have proper certifications from trusted sources. Credentials from a third party show that the company is serious about their installation credibility and take measures to prove their knowledge.
3. Connect with your Company
When the screening process is complete, you should audit the service provider's ability to connect with your company in order to truly understand your technology, network, and its current state. Installing unnecessary items shows that the company did not fully grasp the project and lacks the understanding they need for a successful installation. You should assess the company's ability to differentiate between clients and work directly with your staff and employees to install the best solution for your business.
With these tips, you can narrow down your option for the right low voltage cabling installer and find the company that is best suited for you. The right partner can make or break your project, so take your time when evaluating and selecting a partner company. You should also compare quotes from all installers to see if the range of the project is similar across the board. If you'd like to speak to a CPI representative to get your cabling project started, give us a call at (888) 640-9955 or reach out to us here.