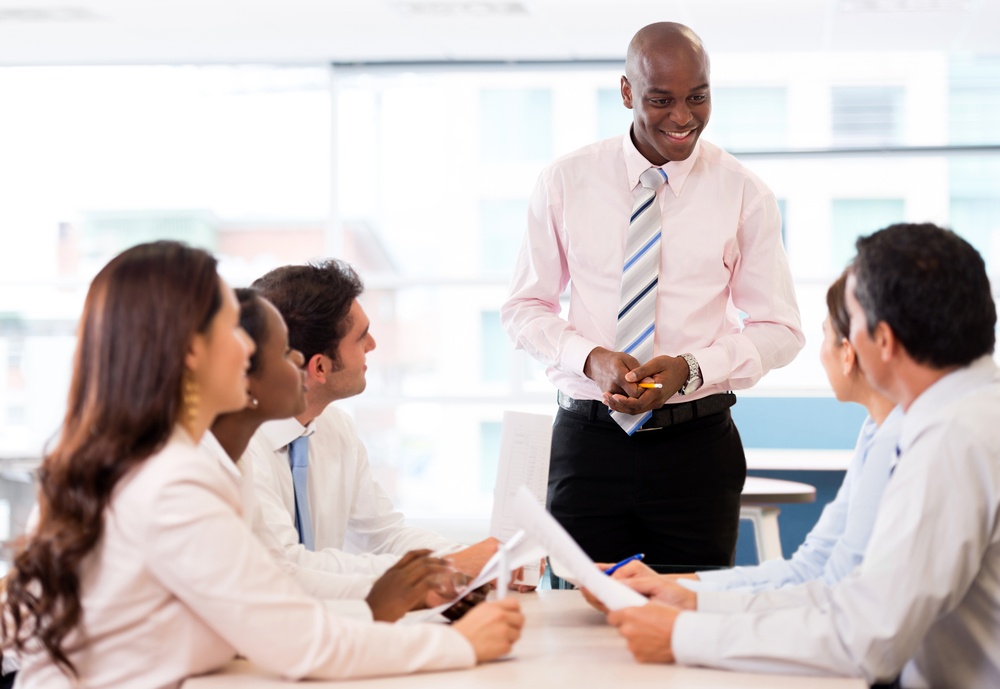 Businesses that use managed services are clearly optimizing their time and resources by outsourcing IT to a third-party company, but are they getting the most out of their contract? In a nutshell, managed services allows businesses to have peace of mind knowing that their technology is being taken care of by an MSP. Before managed services, companies had IT teams that took a break-fix approach instead of proactively monitoring technology before there's an issue. Learn more about how to make the most of your managed services agreement.
1. Selecting the Right Managed Services Provider
Before you can make the most out of managed services, you need to be working with the right partner. Selecting an MSP can seem challenging if you don't know what to look for. Take your time evaluating the pros and cons of each provider before you make a decision. Identify the areas of technology you need them to handle and make sure they can do it properly. Rather than simply comparing proposals in terms of cost, ask to see case studies or talk to referrals/current clients to get a better understanding of how they work as a provider.
2. Make Sure Your Methods Align
If your MSP does not take a proactive approach towards your technology, then they're no better than a team that only fixes problems after they arise. The problem with this method is that it can end up being more costly and also cause down time during the fix. Proactive managed service providers address problems before they occur to keep your systems running smoothly. In addition, you can find providers that offer fixed-fee pricing, meaning the monthly rate is always consistent no matter what tech challenges arise.
3. Take Advantage of the Resources & Expertise Available
Your MSP should have many technology-specific experts in order to provide the best services possible. Managed service providers must stay competitive with each other, and they do so by acquiring top tech talent to service many different projects and companies. Schedule regular meetings, stay up-to-date, and leverage your relationship with your provider to gain the most insight. Your MSP essentially acts as your virtual CIO, so make sure you are getting the most from them.
4. Prepare for the Worst
No matter how secure you or your provider think your technology is, the truth of the matter is that at some point or another it may be at risk. In this case, it's important to outline a data backup strategy with your MSP. Before a disaster occurs, make sure your strategy has a step-by-step process and even run a test to ensure that everything works properly.
Managed services can be a great help to businesses in any industry. Every business needs technology to run in today's world, which makes protecting data and preserving systems that much more important. If you still have questions about managed services or need help evaluating between providers and options, speak with a CPI representative to help guide your decision.