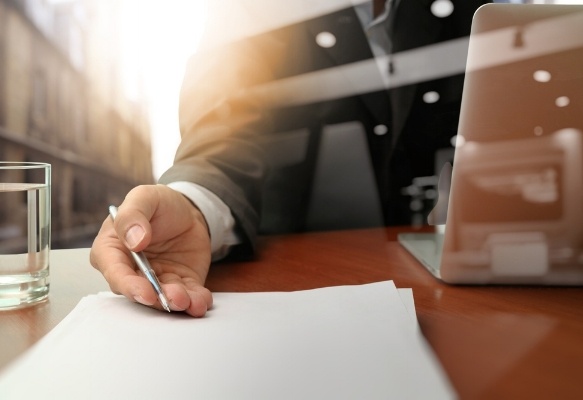 Managed service providers must be highly competitive in order to attract and keep clients. Because of the importance of technology within any company, mid-market businesses can take advantage of the competitive market and should know what to look for in a managed services offering. Take a look at these 5 key factors that can help you understand if the managed services offering provides value for your company.
1. Constant Remote Management
Any managed services provider should provide support around the clock no matter what hour of the day or what day of the year. 24/7 support 365 days a year is a component that you want to have in your managed services offering. Don't wait until a problem occurs to seek help, take a proactive approach towards your technology and let an MSP handle problems before they occur.
2. Help Desk Support - 24 / 7
In addition to constantly managing your systems, help desk support should also be available at all times. This is a critical piece of every managed services offering. A help desk can also save a substantial amount of money compared to full-time in-house IT professionals. Not only should this service be included, but your potential partner should be reliable and responsive when problems occur.
3. Backup & Disaster Recovery
We know how important your data is, which is why it is essential to ensure that your managed services offering contains backup and disaster recovery. Loss of data can greatly affect a business in a negative way and has caused 93% of companies to go bankrupt after a 10 day data center loss. Backup and disaster recovery should be handled by a team of experts and included by your managed services provider.
4. Security
With a rise in cyber-security threats, including phishing emails and compromised systems, security is a crucial aspect of any managed service provider's responsibilities. Ensure that your offering includes email protection, DOS attack prevention, and other cyber security measures. Don't be afraid to ask about the security precautions taken to protect your valuable information.
5. File Sync and Share
A fully managed file sync and share (FS&S) allows more flexibility for employees to enjoy the increasingly demanded ability to leverage personally owned devices to access corporate data. Rather than using a freemium version of software that can put your company at risk due to lack of encryption and other security measures, look for this service to be included in your managed services offering.
These are five essential aspects that should be included in your managed services offering. Remember that there is no one-size fits all solution for a managed services contract, but they should, at the least, include these five services. If you are looking to partner with a managed services provider, learn more about our offerings here or have a CPI representative contact you.