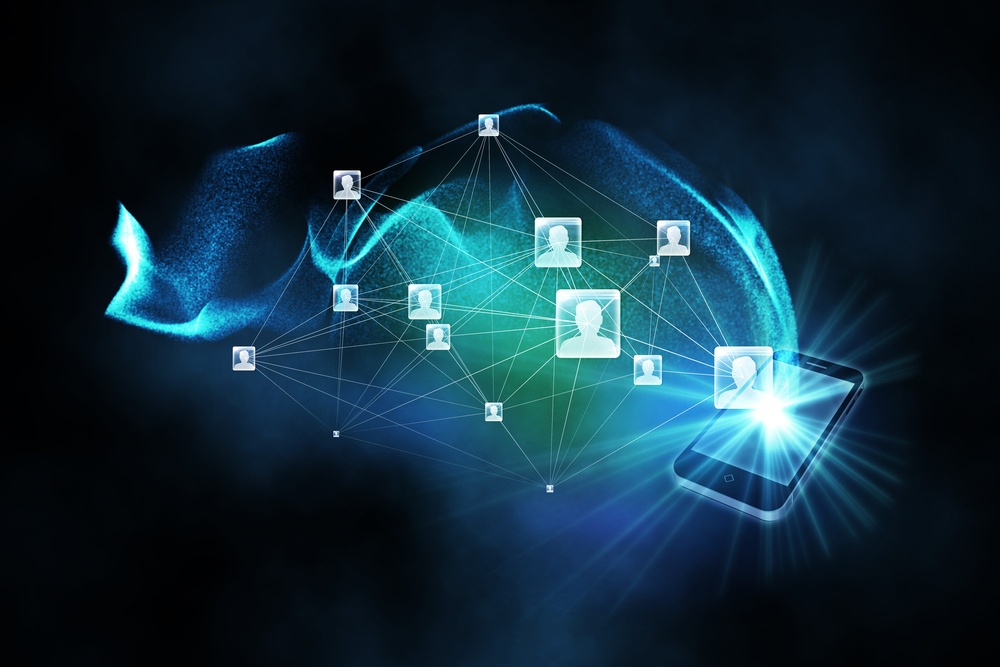 The process of designing a local area network from beginning to end is quite complex. Not only do you have to ensure that every device within the network will receive high quality service, but you also must factor in the printing and file sharing functions that are necessary. It is important to plan ahead when designing a local area network so that none of these important aspects are overlooked. The smart option would be to consult with or completely outsource your project to a network technology company to achieve best results.
Core Elements
When designing a new local area network, there are two core elements that must interact, the conceptual map and the physical hardware. The conceptual map, known as a network topography, generally revolves around the software operating the network. This must be cohesive with the cabling, devices, and connectors in order for the framework to work well as a whole.
Planning Ahead
There are multiple factors to consider when designing and planning your local area network. Generally, a LAN is used to connect a small group of devices and can be set up in a single day on the simple side. On the other hand, the more devices and services your LAN requires, the more complicated it will be to set up.
Consider your long-term plan for your network. If you are planning to scale, it may be beneficial to have multiple servers which makes it easier to grow in the future. Sometimes, dedicated servers are necessary for each function required in a LAN, but it all depends on your unique requirements.
Tips for Your Network Setup
After you have a solid understanding of the basic requirements of your network, it will be easier to outline the specific services and number of users you need to support. This paves the way for designing the layout of the physical network. With the latest technology, the best networks have a combination of wired and wireless connections. That being said, it is important to test wireless connectivity early on to avoid any major issues further down the line.
Budgeting for your LAN
Given, you will encounter the costs of all hardware required for your local area network, but don't forget to budget for the cost of cabling as well as manual labor. It is worth the money to invest in having your technology set up properly the first time around to avoid future hurdles and to make it easy to build upon. During future expansion, failure to have a properly set up network can cause downtime and unnecessary technical fees that could have been avoided if set-up properly. Consult with a network cabling professional to avoid future problems.
It is clear that every business needs a reliable local area network with the ability to grow with the company. Remember to invest in the time and effort it takes to design a LAN properly the first time around. Partner with a reliable company to make the process smooth and have confidence knowing you'll be able to rely on your technology. For any further questions, don't hesitate to contact us at (805) 987-2222 or reach out to us here.