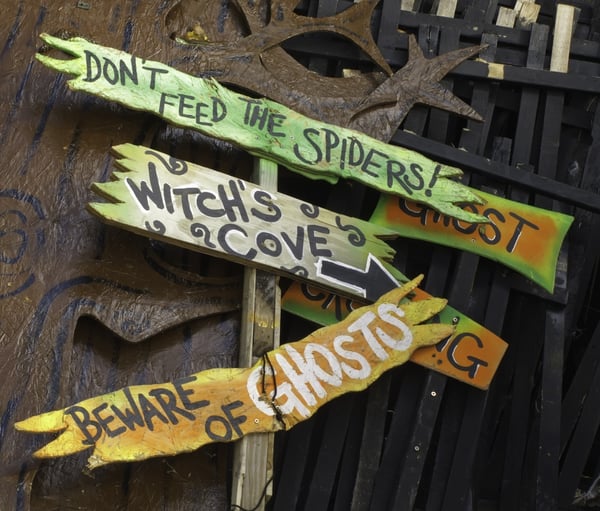 In light of Halloween, we are sharing some tech horrors you don't want to experience. Learn from the mistakes of other businesses and stay up-to-date with IT trends. Addressing problems before they occur through a proactive approach is one of the best methods for minimizing risk.
Neglecting Data Backups
Data backups are one of those things that people realize they need after it's too late. Chances are, if you neglect to backup your data and suffer from a data breach or data loss, your business is 60% likely to shut down within 6 months. To avoid this tech horror, make sure your technology is properly backed up and partner with a data expert for best results.
Relying Solely on the Cloud
While the cloud is a great solution, especially for mid-market businesses, it should not be the only solution. Relying solely on the cloud has its risk because you're putting ALL of your data in someone else's hands. Consider a hybrid solution utilizing both cloud and on-site storage to mitigate risks.
Overlooking Mobile Devices
Nearly every employee has a personal mobile device and most bring them into the workplace on a daily basis. In addition, mobile devices are commonly used for business purposes. With mobile devices embedded into daily business operations, they should definitely be part of every business' technology policy. In addition, there should be protocols in place in case a device is stolen.