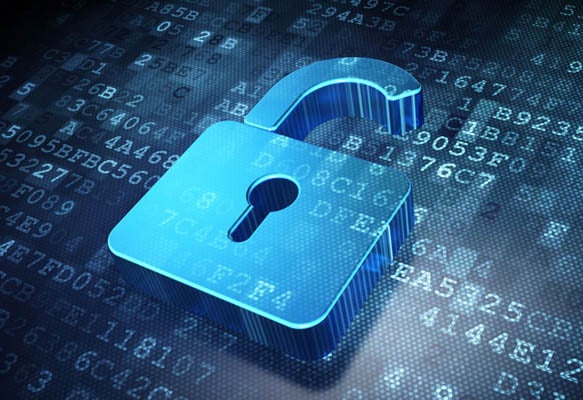 With the rise of the internet comes the risks and threats associated with it as well. The number of users, devices, and connections to the internet is expected to triple in just three and a half years. It is important to be prepared for this massive boom and ensure that you and your company are protected against future network security threats.
The addition of nearly one billion users and ten billion devices by 2020 not only causes more traffic, but also increases the threat of cyber-attacks. Businesses are using the internet to store data, communicate, sell products, advertise, market, and more. There is a lot of trust put in the internet and the belief that it will be a sufficient method for conducting business practices, but is that really the case? The former counsel to the National Security Agency, Joel Brenner, stated, "The Internet was not built for security, yet we have made it the backbone of virtually all private-sector and government operations, as well as communications."
Future network security threats may put you at risk!
If your company uses the internet in any way, you should have strong security practices in place in preparation for the predicted increase in cyber-attacks and future network security threats. If you have any hesitation about your IT department being prepared to handle the upcoming cyber battle, then you should highly consider outsourcing your network security and monitoring. It is important to be aware of the severity of the internet boom, as "Cyber-attacks will become a pillar of warfare and terrorism between now and 2025," said Joe Koahcan, COO for US Ignite.
Prepare for this boom!
Establishing a foundation of IT professionals who are committed to ensuring the security of your company is the best way to prepare for upcoming challenges and threats. We recommend that you outsource your network security and monitoring if you have any doubts about current operations. Hiring a professional to handle cyber-threats, network security threats, and increased traffic will take the stress off of your shoulders and allow your business to run as smoothly as possible.

For further information on protecting your IT security and preparing for this cyber boom, contact us here.