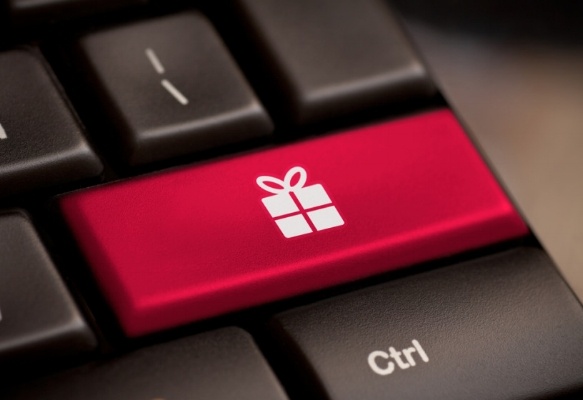 Take a look at these great holiday tech gift that slide right under that $200 budget. We have compiled a list of the ten best 2016 technology items that will fit perfectly under the tree or into that stocking for a special someone.
1. Amazon Echo $139.99

The Amazon Echo is a perfect gift for that tech-lover. It responds to voice commands, can stream music, and controls all your smart devices. It is the perfect tool for your smart home to adjust any automated system around the house or in the office.
2. Polaroid ZIP Mobile Printer $129.95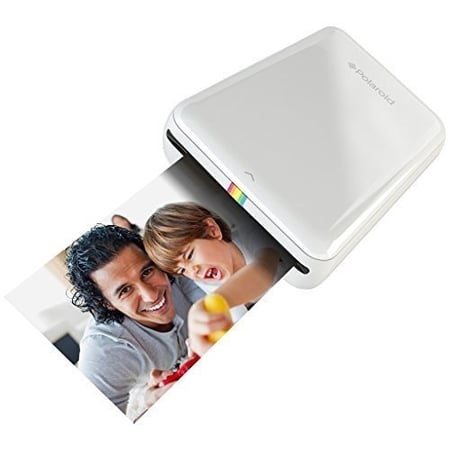 This Portable ZIP Mobile Printer allows you to connect with your smart device and print adhesive photos on the go. Use it to capture memorable moments and share those memories with your family and friends.
3. Amazon Fire $39.99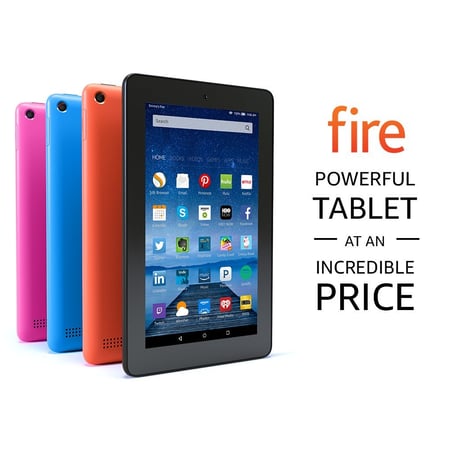 The Amazon Fire is available in four colors and is perfectly compatible with the Amazon Echo. You can take your tablet on the go thanks to its slim structure which easily fits into your bag. Take advantage of those extra minutes in line or waiting for a coffee by using your tablet to send a quick email or purchase a last minute holiday present
4. Tile Slim Tracker $24.99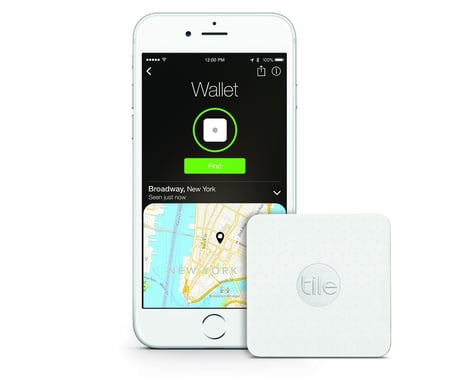 The Tile Slim Tracker is perfect for that friend who repeatedly misplaces a belonging whether it be a phone, wallet, computer, purse, etc. The tile is as thin as two credit cards and can fit into a pocket or be adhered to just about anything. When it is out of site, but nearby, you can have your phone ring the tile or vice versa. If you can't find your phone, simply press the tile and it will make your phone ring, even if it's on silent.
5. Roku Express $29.00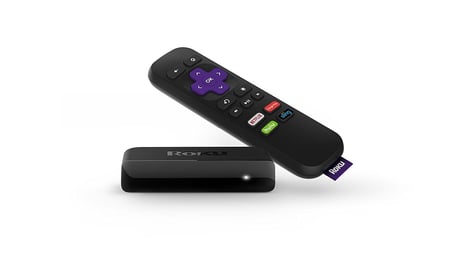 With the Roku Express, you can turn any TV in your house into a Smart TV! At such an affordable price, it is the perfect addition to add HD streaming with easy access to Netflix, Hulu, and so much more!
6. Fitbit Charge 2 $129.88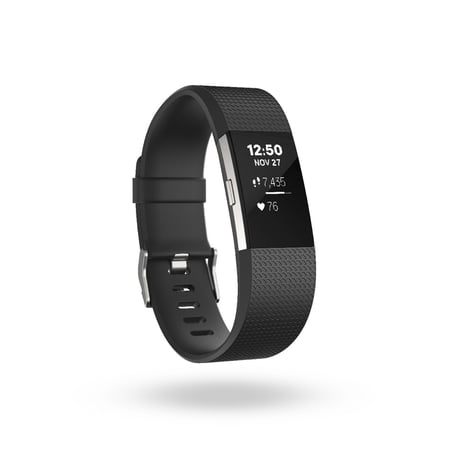 With the new year just around the corner, a Fitbit is the perfect holiday gift to help you stay on track with those 2017 resolutions. The Fitbit Charge 2 measures the quality of your sleep, tracks heart rate and daily caloric burn, and provides more information regarding your health that can benefit you when planning fitness goals and assessing current status.
7. UE Boom Bluetooth Speaker $129.99

Can't get enough of those holiday songs? The UE Boom is one of the best wireless Bluetooth speakers on the market. It radiates sound 360 degrees, is wireless and shockproof, and was designed to be conveniently portable for any adventure. With a 15 hour battery life and a 100ft wireless Bluetooth range, you can easily stream music for any occasion!
8. Apple TV $149.00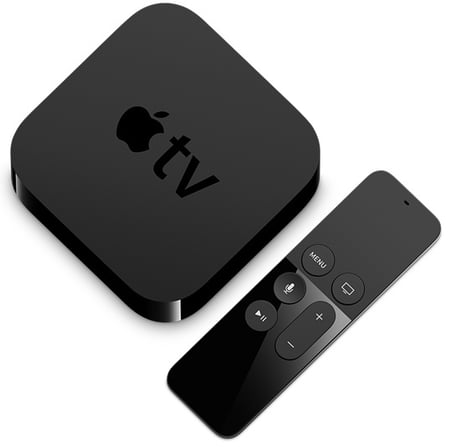 Apple TV is the future for the big screen. We already use apps daily from our mobile phone, so why not stream that sports game directly on your television? Apple TV comes with a Siri remote, power cord, USB cable, and most importantly, the Apple TV device.
9. Amazon Kindle $99.99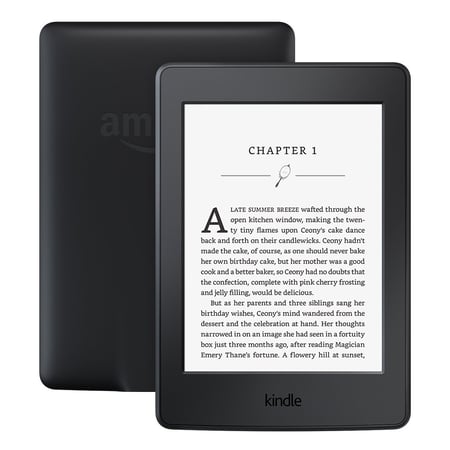 The Amazon Kindle makes a great gift for that book lover friend! It is not only portable and adjustable for any setting, but also comes in multiple colors and can last up to a week on a single charge. Best of all, you can download nearly any book to read from the Kindle, so save yourself countless trips to purchase or rent new books and spend more time reading.
10. Custom XBOX Controller

Give that gamer the best holiday gift they could imagine, a CUSTOM controller! Not only are there over 8 million color combinations, but you can design your controller to be exactly what you want! This adds that extra touch to an already amazing holiday gift.
Have your gifts stand out this year by keeping up with the technology trends that make the holidays that much better! If you have any questions or would like to know more about how you can utilize technology in your daily life or in the office, reach out to us here. Happy Holidays from CPI!