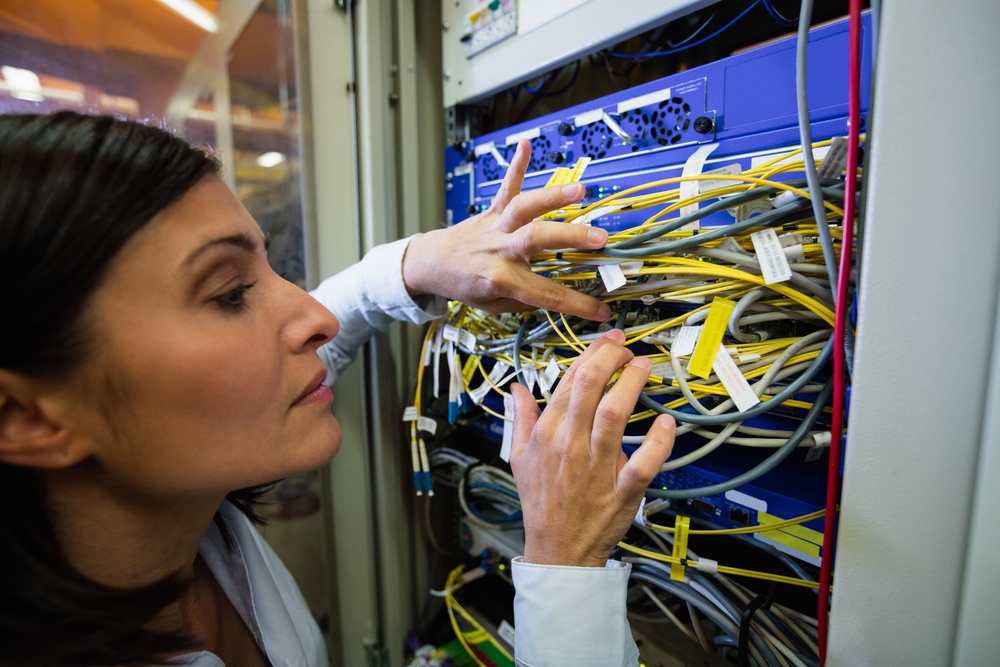 Structured cabling systems provide a comprehensive telecommunications structure through a system of cabling and hardware. A complete system serves main functions through a network, including telephone service or data transmittal. A solid foundation is required for devices to communicate without problems. Structured cabling standards allow consistency throughout installation and design and are regulated by various institutes.
Not all structured cabling systems are created the same way. There are many variables that differentiate systems from one another, including the architecture and structure of the building, the function of the installation, and the cable or products used. In addition, businesses may have different needs or requirements and providers may be using different manufacturers with varying warranties. Also, if there is already a system in place, the configuration of the current system may affect the outcome of the new installation.
There are a set of standards that are regulated by the American National Standards Institute (ANSI) as well as TIA/EIA. These organizations provide standards within the cabling profession. The purpose of the standards is to ensure proper installation from design to maintenance.
Structured cabling standards allow for many benefits, including consistent design and installation as well as uniform documentation. They create a basis for examining changes or a proposed expansion as well as facilitate the conformance to transmission line requirements.
Standard Network Types
There are standard terms within the industry used to define different types of networks. A small area being services, such as a building, is referred to as a local area network or LAN. A larger area is referred to as a wide area network or WAN. Other types of networks include metropolitan area network (MAN) and storage/server area network (SAN)
From low-voltage cabling to fiber and copper cabling, there are many different options to choose from. If you are unsure of what solution is best for your business, speak with a structured cabling consultant to learn about the options available. Don't risk time and money that will be spend re-installing a system that was not done properly the firs time around.