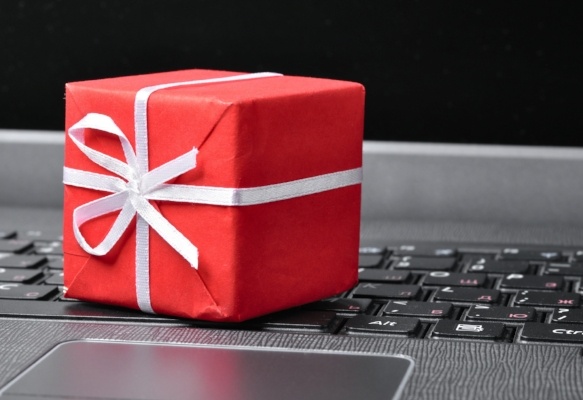 Technology is present in almost every aspect of our lives, so why not give it as a gift? With holiday season in full swing, we've prepared this guide to find the best 2017 holiday tech gifts, all under $50.
1. Roku Streaming Stick
Streaming media has become the new norm. But rather than paying hundreds of dollars for a smart TV, you can purchase the Roku stick that easily plugs into a USB port on your television, instantly adding media streaming features. Find it here for $36.99.
2. Amazon Fire Stick
The Amazon fire stick is also a media streaming device that plugs into a USB port. It has additional features, such as Alexa voice remote and with a prime membership, you can enjoy additional movies and films. Find it here for $34.99.
3. Amazon Fire Tablet
The Amazon fire tablet is an easy-to-use device that can access thousands of applications, including Netflix, mail, and internet browsing. With the Alexa voice command, you can easily and quickly access information. Find it here for $49.99.
4. Oontz Portable Bluetooth Speaker
This Bluetooth speaker by Cambridge is portable, splash proof, and water resistant. It's made to play high quality sounds with louder volume and more bass. Find it here for $24.99.
5. Amazon Echo Dot
The Echo Dot (2nd Generation) is a hands-free, voice-controlled device that uses Alexa to play music, control smart home devices, make calls and much more. Find it here for $29.99.
Innovations in technology have made it easier and more convenient to access information, stream media, and even make purchases. These affordable solutions are a great gift for the holidays. If you have any more questions regarding technology, feel free to reach out to us here.