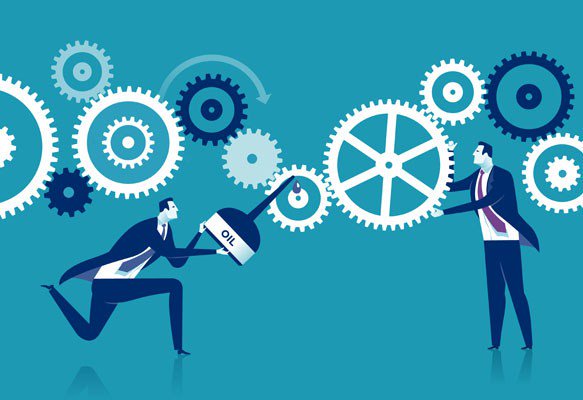 When you think about ways of using technology to improve your business, many things come to mind – cutting costs, improving your systems, and updating software. Now, how do you make these changes occur? Sometimes business executives forget how easy it is to use technology to their advantage in helping them improve all areas of their businesses. Here are a few tips to help make sure that your business is operating at a first-class level.
Tip #1: Secure your technology.

One of the scariest experiences for any business is having data stolen. No matter how much financial damage is really done before the culprit is stopped, the data leaked can cause many problems. With more and more security breaches at high-profile retailers, banks, and insurance companies, businesses are doing all they can to keep their information secure. Keeping firewalls updated, installing security patches, and monitoring your systems for issues 24 hours a day are just some of the things you can do to help protect your customers.
Tip #2: Standardize your business' systems.

Do you have a mishmash of computers, phones, and operating systems at your production facilities? If so, you could be slowing down your network and preventing your employees from communicating and working together effectively. Keeping your business technology consistent will also help you roll out new systems and stay on top of important upgrades, which will make it much easier when it comes time to purchase new equipment, take advantage of new applications, or scale your business during your busy seasons. You can increase efficiency in the workplace by standardizing systems using technology to improve your business.
Tip #3: Consider an upgraded conference room and video conferencing solutions.

Having a nice office with custom-built technologies can set your business apart from competitors. With the right presentation, your conference room and communication systems can be eye-catching and effective. Schedule meetings without needing to have everyone in the office, and impress your clients with state of the art technology. Using technology to improve your business will keep you up to speed and increase efficiency.
Bonus Tip: Partner with a Managed Services Provider.

While you may have a great IT department managing your environment, many of these upgrades and solutions are better managed by an outsourcing company. Even if it means outsourcing just part of your IT operations, bringing an MSP into your business's pool of IT expertise can help make sure you get everything your company needs to run well and compete. We would love to chat with you about your business goals and how an outsourcing contract can help you reach them. Give us a call!