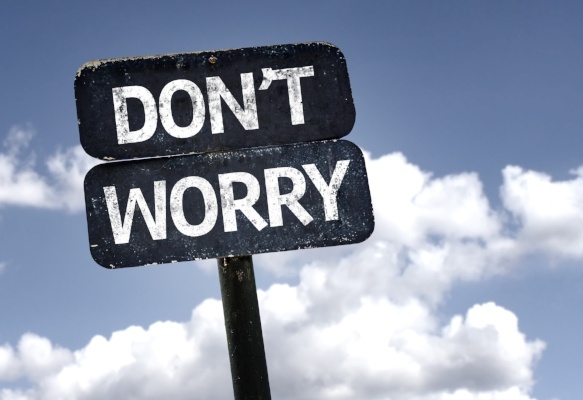 Are you constantly worrying about your business and trying to find ways to improve daily operations? With so many decisions to make, departments to monitor, and tasks to be completed, business owners don't need more to manage. One outlet of relief for owners with overwhelming responsibilities is not having to worry about the safety and security of their business technology. Here's what we recommend in order to have one less burden on your shoulders.
Stay Focused on Your Business
Technology is an important and complex aspect of business that must be constantly maintained, updated, and monitored. Business owners have enough to worry about and don't need technology to be one more thing on their mind. Hiring an in-house staff to handle IT still keeps issues in-house and exhausts time and money when something goes wrong. Eliminate the responsibility for management and employees to be responsible for technology by letting a professional IT managed service provider handle it.
Guarantee Network Security
As network hacking and attacks increase, it is important to have a secure network to protect your valuable data and confidential information. Proactive measures should be taken to prevent issues before they occur rather than dealing with problems after the fact. Guard your network with firewalls and virus protection software and make sure that they are always running and up to date.
Monitoring, Alerting, and Reporting
Monitoring network activity is a process that should be done 24/7. This may seem impossible with so many other business operations to oversee, but that's why it's important to have expert IT professionals to handle network monitoring at all times. While in-house IT staff may be overwhelmed by the plethora of IT related tasks, responsibilities, and possible problems, an outsourced IT company has a team of experts on hand to prevent, maintain, and handle your technology. An MSP will notify you of any issues and provide custom reportsalong with any alerts. They will manage your IT so that you can focus on other operations.
Business technology should not be something a company needs to worry about. Because it has such value and importance, IT should be constantly monitored by professionals who take a proactive approach to prevent issues and protect network security. If you are concerned with the safety of your business technology, we recommend a network assessment to determine the best steps for your company.