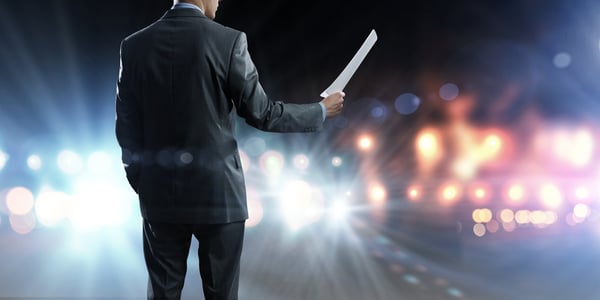 For the past several years, companies have realized the value in hiring third-party consultants, which is why there has been a steady rise across all industries. AV consultants in particular have proven valuable because of their wide range of expertise. AV integration consists of many components that some in-house departments are not fully prepared to handle. An AV consulting firm can be extremely valuable for long-term or in-depth projects for companies of all sizes.
What Do AV Consultants Do?
One of the primary roles of an AV Consultant is designing the AV project, no matter the size. To ensure that this aspect is not overlooked, companies often hire an AV Consulting firm. In addition to AV design, the planning for any project requires expertise of a consultant. There are many components to AV design, such as AV cabling, power requirements, conduit size, locations of floor boxes, and more.
Importance of AV Integration
AV consultants can ensure that your AV integration is seamless. Not only are audiovisuals part of nearly every presentation, they are expected by today's audience at large. From entertainment theaters to business conferences, you can almost always find audio and visuals being used to present information.
Hiring a Consultant Even With an In-House Team
Some companies may have qualified AV teams for projects and integration. It is still wise to hire a consultant that may bring a different creative aspect to the project. It will also be a great way to dive the team the direction they need to properly translate your goals into AV solutions. In addition, an AV consultant can direct your team towards the best supplies and gear that fit within your budget.
Consider hiring an audio visual consultant at the same time you would consider hiring specialists for your plumbing and HVAC systems. Planning ahead ensures that your AV strategy is part of your budget and long-term plan rather than an afterthought. With AV becoming a more critical part of communication, it is important to work with qualified consultants who will help your business achieve its goals. Don't waste time working with sub-par companies. Click here to speak with a CPI AV Consultant.