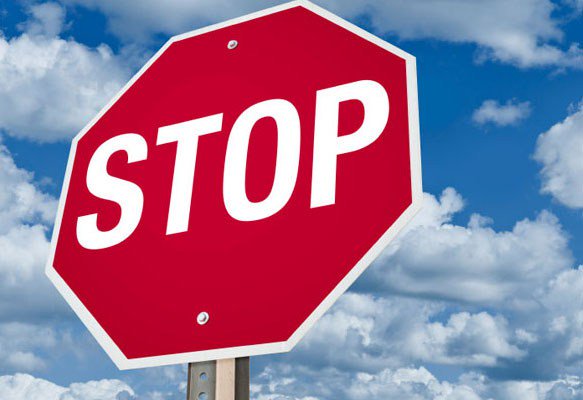 There are many myths and misconceptions surrounding Managed IT Services, and one of the most prevalent is the idea that you have to fire your whole IT staff once you enter a Managed Services agreement. The truth is that you do not need to do this! In fact, it can be an incredible asset to your business to partner with a Managed Services provider and keep your IT Director or other key staff on your team.
While it is true that many businesses have outsourced every part of their IT operations, the flip side is also true. A large portion of companies that outsource IT are doing so in a hybrid model in which they retain at least one staff member to help manage communications with the partner and to continue to work on other projects for the business. This is often beneficial for many reasons, not least of which is having an internal staff member involved who is very familiar with your business and its changing needs and goals.
Outsourcing all of your IT operations can certainly be an effective way to go, but some companies have found that simply outsourcing the day-to-day management of their systems is also highly beneficial. Managed Services providers are often more efficient when it comes to ensuring all of your technologies are running at an optimum tempo while monitoring to catch any issues before they cause damage to your business – many IT departments do not have time to proactively maintain their environments. This leaves your IT staff to help grow your business by implementing interesting new technologies and more efficient systems.
Your business could also take the opposite approach by having your internal staff handle the daily technical tasks associated with running your business while your provider deploys major projects and maintains those complex systems. Either way, forming a partnership with a provider can increase efficiency in your technical environment as well as save you time and money.
Finally, all IT Directors and hiring managers know how difficult it is to find specialized technicians with experience in each system that runs their businesses. For this reason, maintaining a full IT staff can be very difficult and time-consuming for directors and managers. With a Managed Services provider, your business will have access to all of the provider's engineers and technicians as part of your contract, saving you time and money on hiring, training, and management.
Working with a Managed Services provider does not have to mean you outsource all of your IT operations. A great provider will help you figure out exactly what your business needs and how to implement a service agreement that allows you to reach your technology goals. If you're considering offloading some of your IT projects, reach out to us. We have helped several companies maintain their IT environments while working with their in-house staff to strategize for the future.